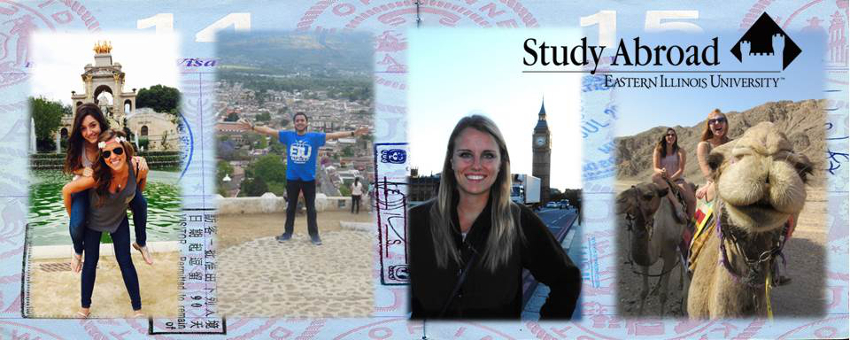 Welcome Students!
The Passport Caravan is coming!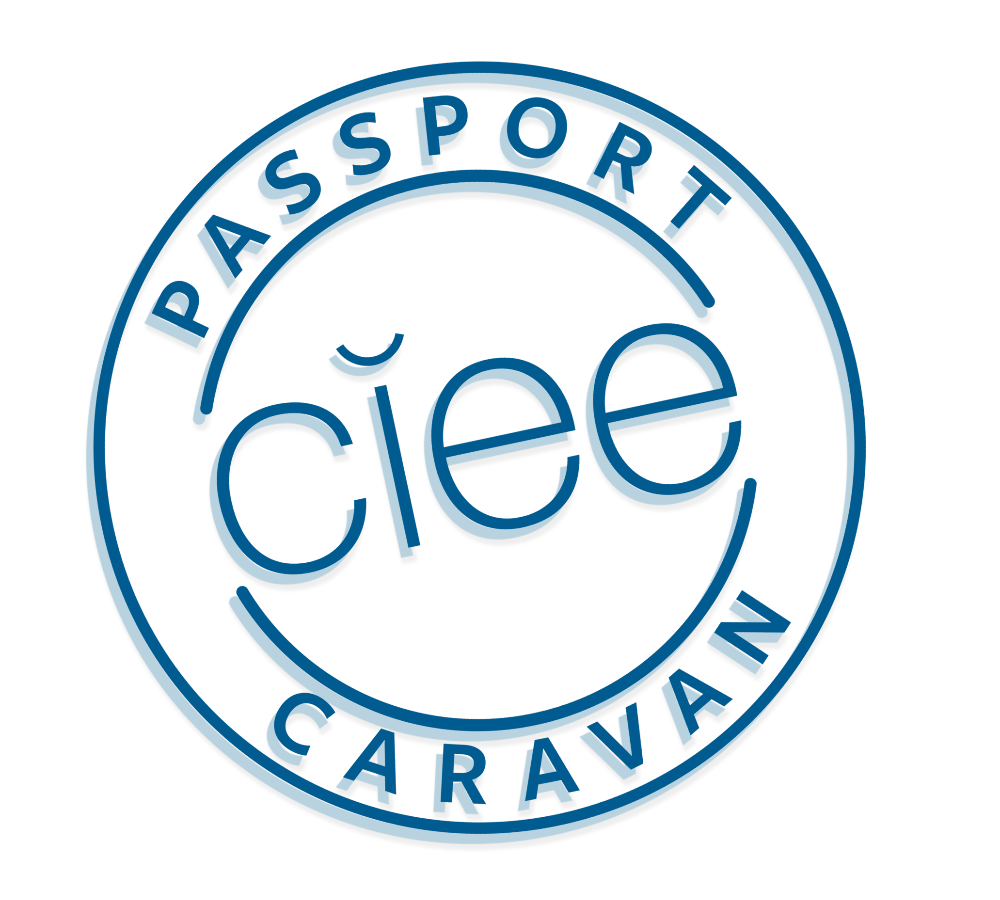 The Office of Study Abroad, with the generosity of CIEE, is offering FREE passports (a $135 value) to 75 EIU students. The CIEE Passport Caravan will be on campus
on W
ednesday, November 9, from 10:00 am until 3:00 pm. To receive your free passport you will need:
A passport application - Form DS-11 (available in the Office of Study Abroad, online, or at the event)
Proof of citizenship, which can be:

a certified U.S. birth certificate/Consular Report of birth abroad certificate (this can take a few days to obtain, so

put in your request now)

OR an expired passport
OR a U.S. naturalization/citizenship certificate

Identification - your driver's license and Panther Card
Photocopy of that Identification
1 Passport photo (2 x 2 inches) - you can have these taken at the Study Abroad Fair on September 20th, for free, or have it done at an outside location (general cost is between $10 and $15 for 2 photos)
Payment - this will be provided for you at the Passport Caravan event
Are you ready to explore the world? Do you want to walk the Great Wall of China, or see the castles of England? Do you want a summer program in Italy where you can get art credit, or an internship in France? We can help with all of these, and more.
583 Program options in
303 Locations in
56 Countries on
6 continents, and
1 place to get started:
The Office of Study Abroad at EIU!

Mission
The Office of Study Abroad is dedicated to providing affordable, high quality international academic experiences to eligible students, allowing them to develop the knowledge and cross-cultural skills necessary for leadership in an increasingly global economy. These experiences include approved short and long-term study, intern, field and practical opportunities throughout the world, all contributing to a student's EIU degree and grade point average.
To view the University's mission statement,
click here
.
Follow Us!