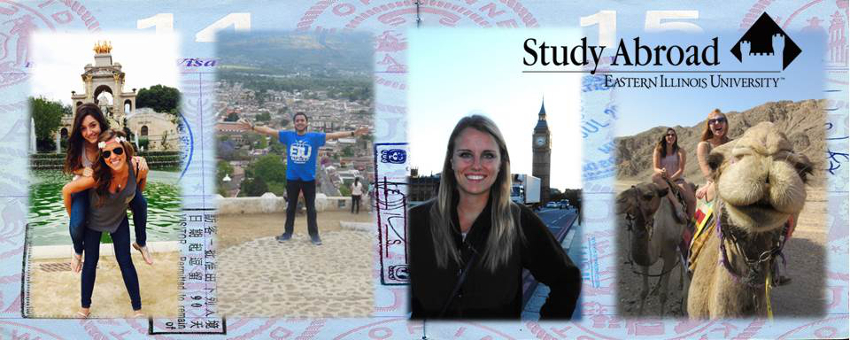 All current announcements.
Study Abroad Fair - September 13, 2017
Event Date: 09/13/2017



This year's Study Abroad Fair will be held on Wednesday, September 13 from 10:00 am until 3:00 pm in the University Ballroom of the MLK Union. Come and learn about the wide array of opportunities to study, intern, and research abroad through EIU or one of our partners.
Study Abroad Deadlines for 2018